Working hard to ensure that we get the best possible outcome for our clients.
WHO WE ARE
TRUSTED LAWYERS IN MIAMI LAKES, FL
Before you choose to move forward with a case, you may want to ask a lawyer for some guidance. That's why so many clients have turned to the Law Office Of Joshua J. Hertz, P.A., a practice based in Miami Lakes, FL. We got our start in 2001, and since then, we've protected the rights of numerous clients.
The rates for our services are reasonable, and our flexible appointment availability allows us to work around our clients' schedules. Our law firm tackles a wide range of personal injury claims. If you retain our counsel, we're prepared to provide you with:
Local representation
Individual attention for your case
Should you wish to hear what a lawyer has to say about the potential for your claim, you can get in touch with the Law Office Of Joshua J. Hertz, P.A. Monday – Friday, 9:00am – 5:30pm. We've earned a lot of respect in the Miami Lakes area for our client-centered approach. Contact us today to find out more about the services we provide.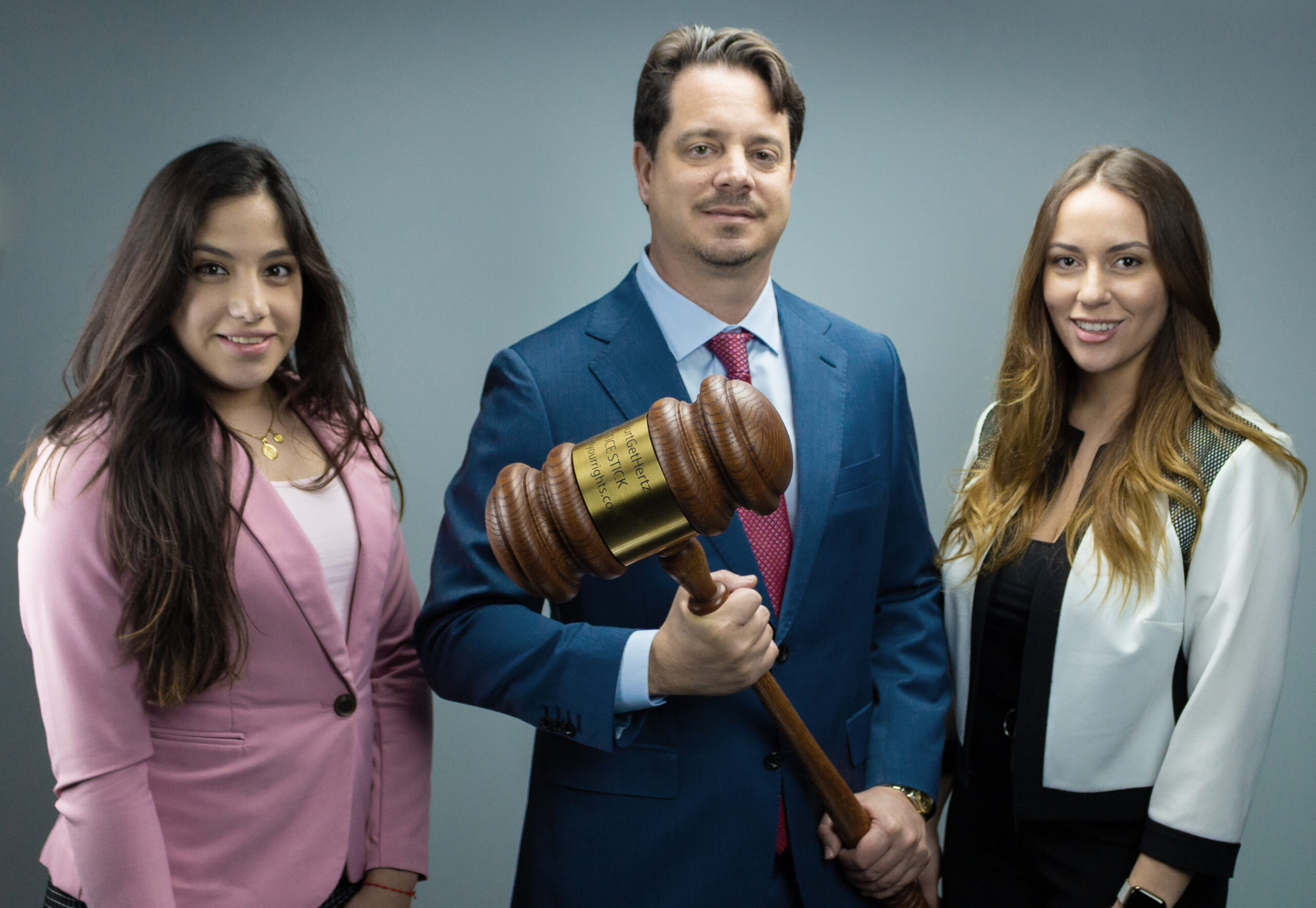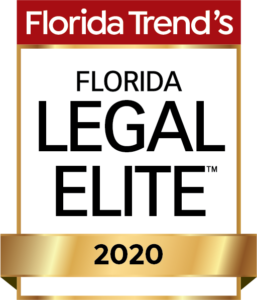 WHAT WE PRACTICE
The Law Office of Joshua J. Hertz is well respected throughout the Miami Lakes legal community. Known for professionalism, skilled advocacy and commitment to fighting for the rights of clients in a diverse range of legal matters. Our firm's primary practice areas include:
"So last year I unfortunately had two car accidents. I came to Joshua for my first one and he did such a great job. He and his staff were extremely professional and took their time with me. When I got into the second accident I came back and once again his service was phenomenal. He got me even more money than the first time and quicker. I would definitely trust Joshua with all my future legal needs."
"Joshua Hertz is a professional in every sense of the word. He handled our case a few months ago, and him and his staff were extremely helpful through out the process."
"The best in town, I recommend this office atty Joshua Heartz is very profesional and will fight for your rights.The staff is also great and very profesional"
"Thank you Joshua and your amazing staff for your top notch service. I hired him for a personal injury/car accident matter and Mr. Hertz got the job done effectively and a short time. He and his staff provided outstanding professionalism, communication, and attention. E-mails and calls get answered extremely quick. I highly recommend that everyone reading this review to hire Mr. Hertz with confidence because he will get the job done and you won't be disappointed."
If you have been injured in an accident, you can count on the legal team at the Law Offices of Joshua J. Hertz to fight for your rights every step of the way. Contact us today to schedule your free case evaluation with Joshua J. Hertz.