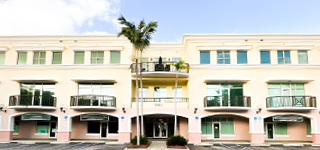 PREMIER PERSONAL INJURY LAW FIRM
The Law Office of Joshua J. Hertz is a full-service personal injury law firm committed to providing outstanding representation and personalized legal services to each of our clients.
Why The Law Office of Joshua J. Hertz?
HIGH QUALITY, EXPERIENCED PERSONAL INJURY LEGAL REPRESENTATION.
The Legal Team at the Law Office of Joshua J. Hertz have decades of experience fighting cases involving a wide range of injury matters. We are proud of our diverse legal team and their ability to create innovative legal strategies that produce advantageous victories in Miami Lakes, Florida. We stay current with the ever-changing insurance and business communities by employing business practices and creating policies that keep us on the cutting edge of legal practice.
CONSISTENT APPROACH
Our clients have come to appreciate and depend upon Joshua J. Hertz's consistent, aggressive approach to injury cases. He has developed sophisticated and efficient legal practices with his legal team to keep his clients apprised of all legal developments that may impact their case. Mr. Hertz also provide clients with an early evaluation of their case and strive to operate within each client budget and time frame.
"I will continue to fight hard for my clients during the entire process until victory."